Quote:
Originally Posted by
Mr_Posthumous
Just got the box from the big brown truck!
Apex sent me a cool hat along with the order! I now have a shirt and a hat from Apex!
Thanks again to all the Apex crew, you guys are my #1 online venue for spending my hard earned pay check! Keep it up, and ill see you again on the 1st!
EDIT: Just saw the packing slip and the comment they left on it... You guys are too much. And you also know how to make the customer all warm and fuzzy with the happies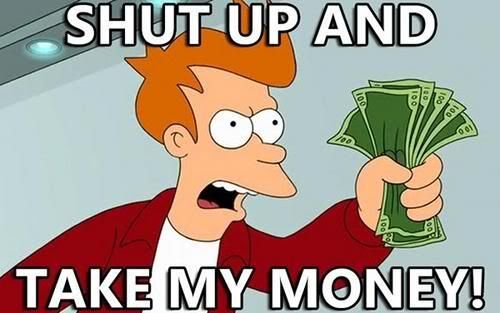 We do read all the comments that our customers write with their orders.
I am glad to see that our customers reciprocate and read the comments we write!
Please enjoy the shirt & hat, the design has changed a tad from the earlier ones.
We have these on hand for our employees so there are not many around!
I appreciate all our customers!
Richard