Discussion Starter
·
#1
·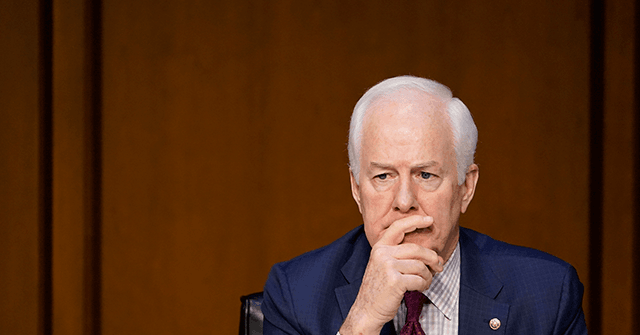 The bipartisan deal on gun control excludes President Joe Biden's "assault weapons" ban and a raised minimum age for rifle purchases.
www.breitbart.com
"The deal would not ban or confiscate any of the
hundreds of millions of guns
in circulation in the U.S. It would not outlaw the sale or ownership of semi-automatic rifles like the AR-15, which was used by the Uvalde shooter to kill children. It would not prohibit high-capacity magazines. It would not, unlike a recent House-passed bill, raise the age to buy a semi-automatic weapon to 21. And it would not, unlike a bill passed by House Democrats, mandate universal background checks".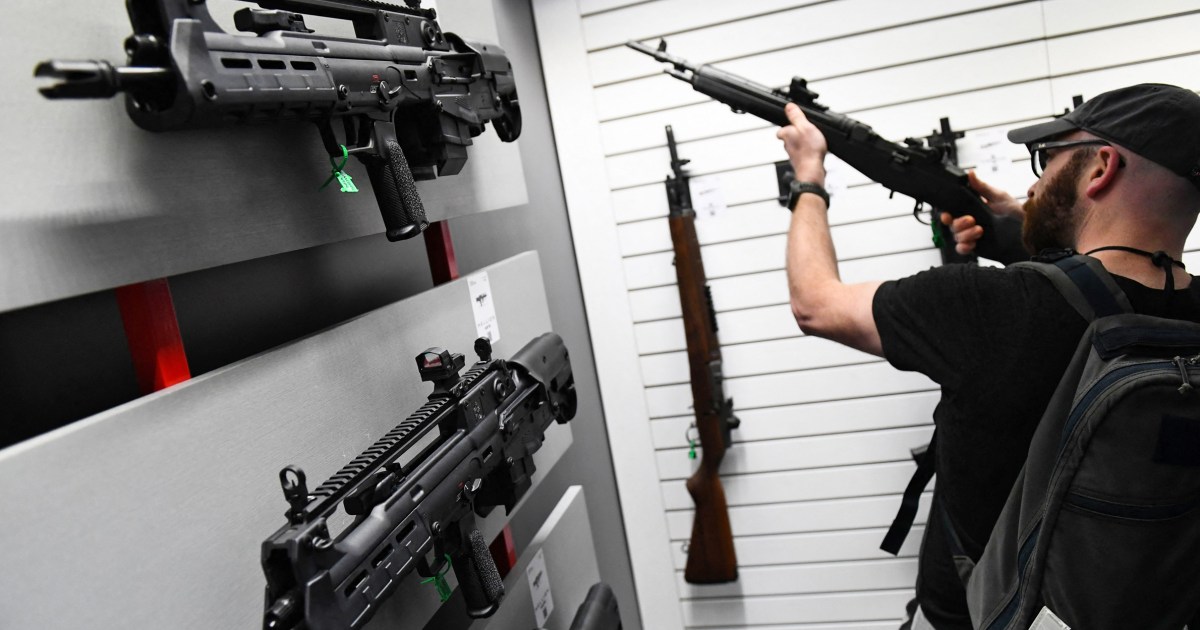 The deal, negotiated by Sens. Chris Murphy, D-Conn., and John Cornyn, R-Texas, could be the most significant federal action on gun violence in nearly three decades.
www.nbcnews.com