Discussion Starter
·
#1
·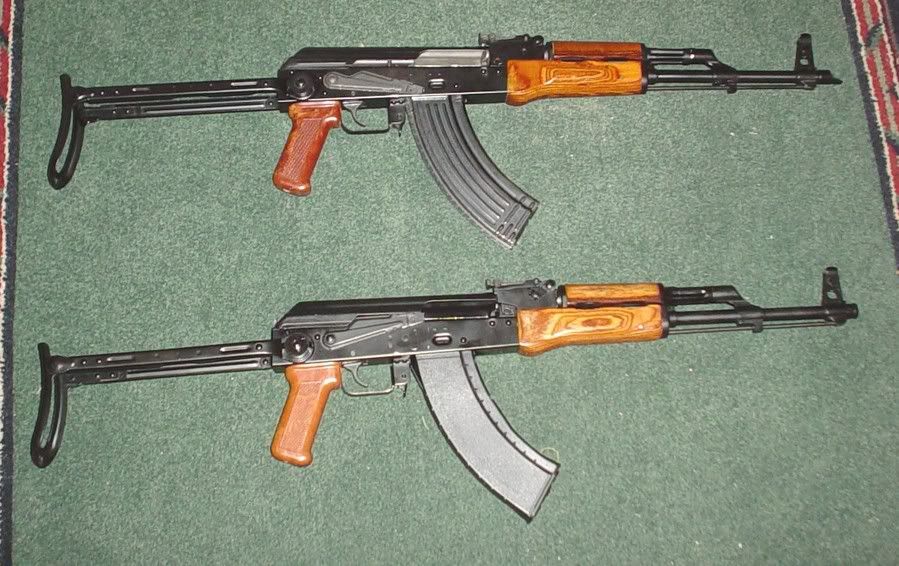 Both are built on a OOW receiver
Both have the following US PARTS
(1) receiver
(2) Hammer
(3) trigger
(4) Disconnector
(5) Gas Piston
(6) Muzzle device - slant break is US and the nut does not count against Import count
The top one is a Polish build.
I got this Kit from a member on here.
I picked it up for $180.
It has New wood and a new pistol grip, both provided by ME
The bottom one is a MUTT.
Remember a while back I *****ed about getting what was suppose to be a Polish kit and finding out that it is a Romainian front end, EG bolt and carrier, and russian wood (Milled wood). Well this is that kit. It built into a NICE rifle.
Headspace is good even though it is mix parts. The wood on it is USED wood that was refinished by Z_recto.
I have $140 in this kit