Discussion Starter
·
#1
·
didnt want to hijack voland s20 thread so started new.
after beating my head against a wall trying to get the gas knob out, i finally get to start something fun. i am deciding whether to go u/f or not. my decision hinges on this. looking at my u/f trunnion compared to the s20 receiver, something looks off. if i line up the upper rivet hole in the trunnion to the upper rivet hole in the receiver there is about 3-5 mm of excess receiver hanging off the back.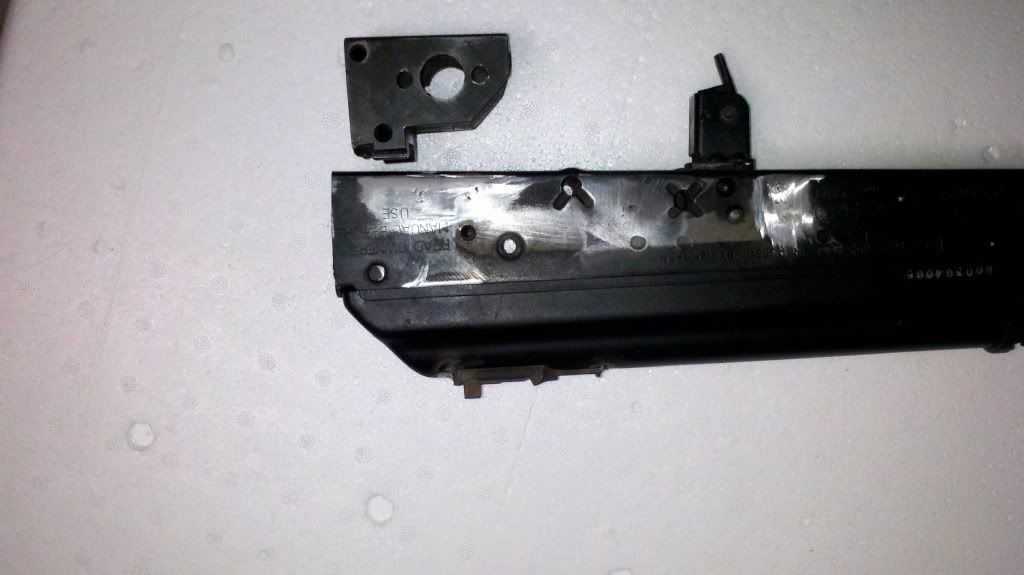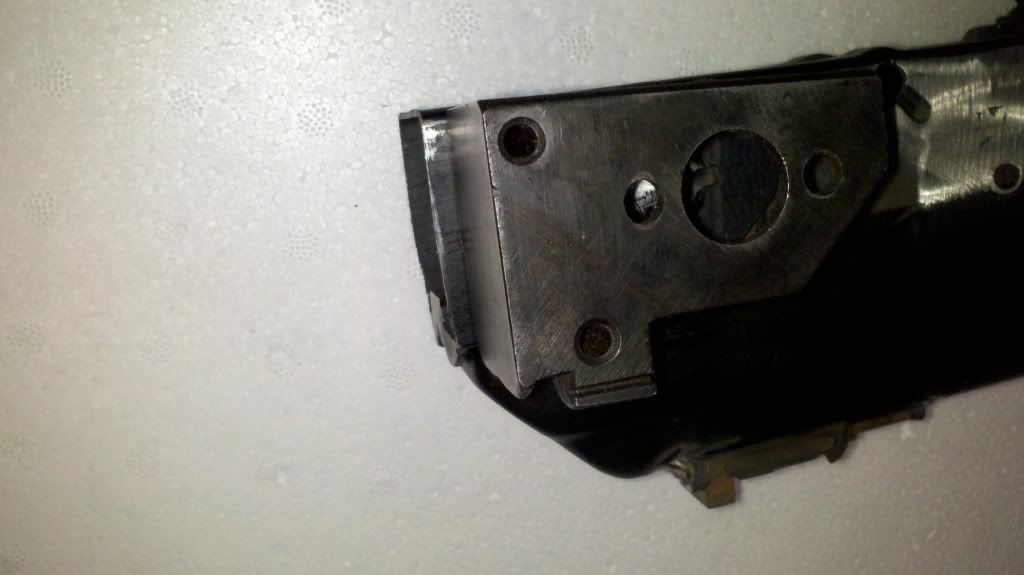 my thought was to drill a new hole but it would be very close to the old, almost to the point of an oval. i think it would eventually slip and become loose the other alternative would be to trim the receiver to fit the trunnion but that would also mean trimming the cover.
am i missing something?
well here is the progress so far.